Stop fundraising like it's 1999.
We're reinventing the way
campaigns are fueled.
The fundraising strategies we pioneered in 2018 were just the beginning. Our approach is different. It's more authentic, candidates prefer it, and it raises a lot more money.
Cold-calling like the internet
doesn't exist?
Our approach will engage donors before you pick up the phone. Call time doesn't have to be this painful.
Tired of cookie-cutter
fundraising emails?
Us too. We threw the flashy gimmicks out the window, replaced them with substance and honesty, and raised 4x as much as the competition.
There's a better way
to fundraise.
You're not fundraising because you love to ask for money. You're fundraising because you want to fix a broken system. So do we.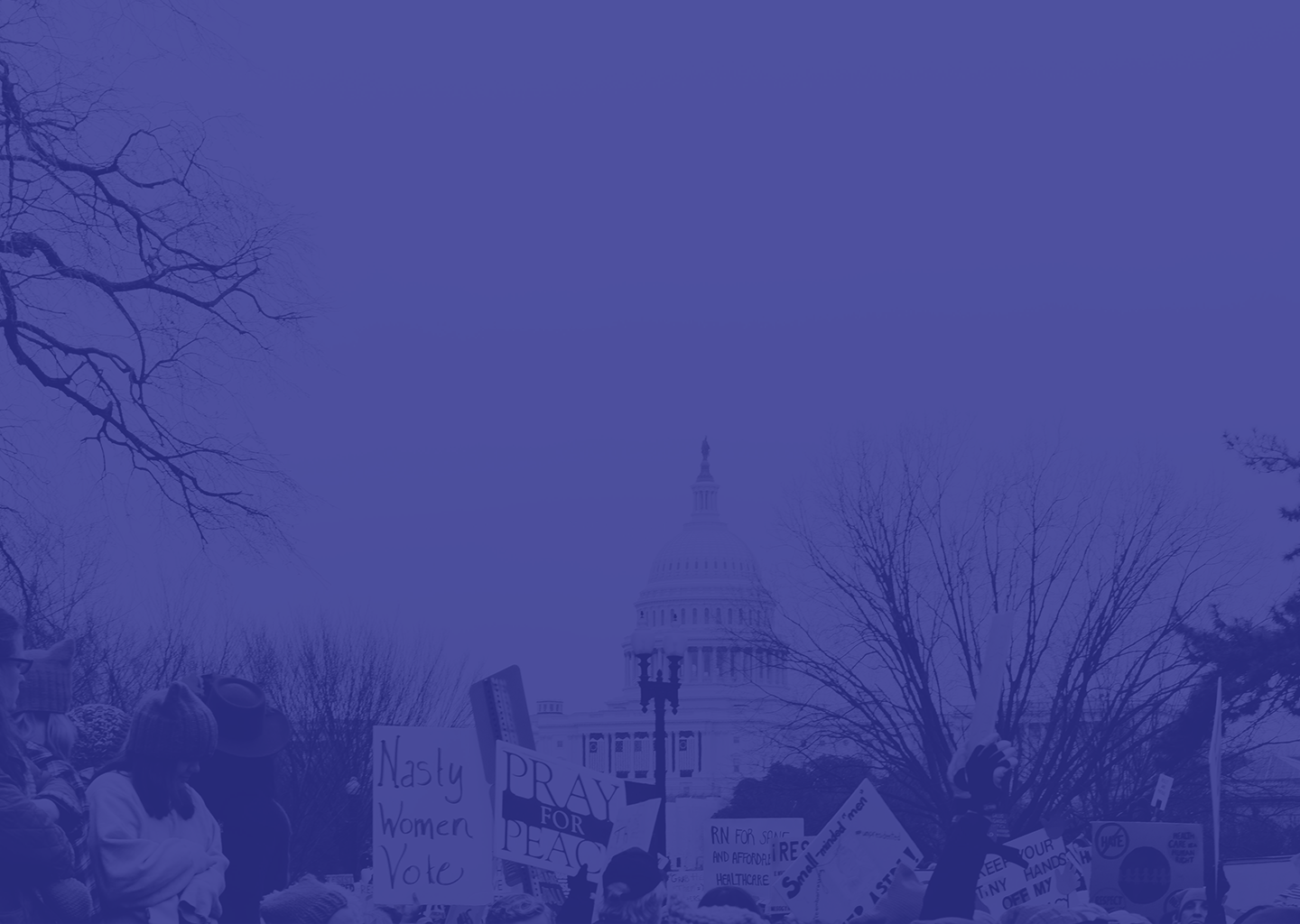 If you have a fundraising challenge,
we have the solution.